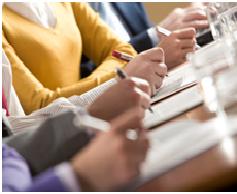 Full List of Courses offered by MCAL
Click on the course below to find details of the course content.
Bespoke or On Site Training:
MCAL
has a team of experienced inspecting officers available to meet your training needs through bespoke and/or on-site training, designed to suit the needs of your Authority be it for a single officer, a small team of officers, or a Cluster Group for the area. Please
Contact Us
to discuss this option in more detail.

Friars Gate Farm, Marden Hill, Crowborough, East Sussex, TN6 1XH, Tel: 01892 611 377
Contact Us