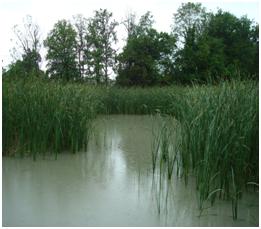 Regulatory Services from MCAL
MCAL offers a flexible and individual service with the specific intention of meeting Local Authority needs. This means we provide the service required and not require the Authority to accept a range services they do not need.
Our regulatory services cover a flexible set of options including:
Total provision of all aspects of EPR
Administration and inspection of selected installations or process types
Inspection only of selected process types
Specialist/One-off review of permits and issues related to individual installations
Enforcement actions if required, including document preparation and witness statements
Expert witness review in appeal situations
Advice, guidance and updates for contract teams as required

Long term contract cover
Annual review of terms and requirements
Ad-hoc provision of services
---
MCAL promises not to push services that simply are not required. We believe in doing the job we are asked to do, and doing it well. We will ensure that the work is done quickly and efficiently at all times.


Friars Gate Farm, Marden Hill, Crowborough, East Sussex, TN6 1XH, Tel: 01892 611 377
Contact Us